ABOUT
Software engineer and
developer
with
experience
of more than
12 years
and abilities to resolve tasks of any difficulty level. Help your project become better.
Developer
12
Years
SERVICE
Professional
project planning
,
integration
,
development
and
implementation
of your project of any complexity grade as well as
clean code
and
constant testing
will lead your product to a new business level while timely
technical support
will provide stability and progress assurance.
Plan
Dev
Test
Support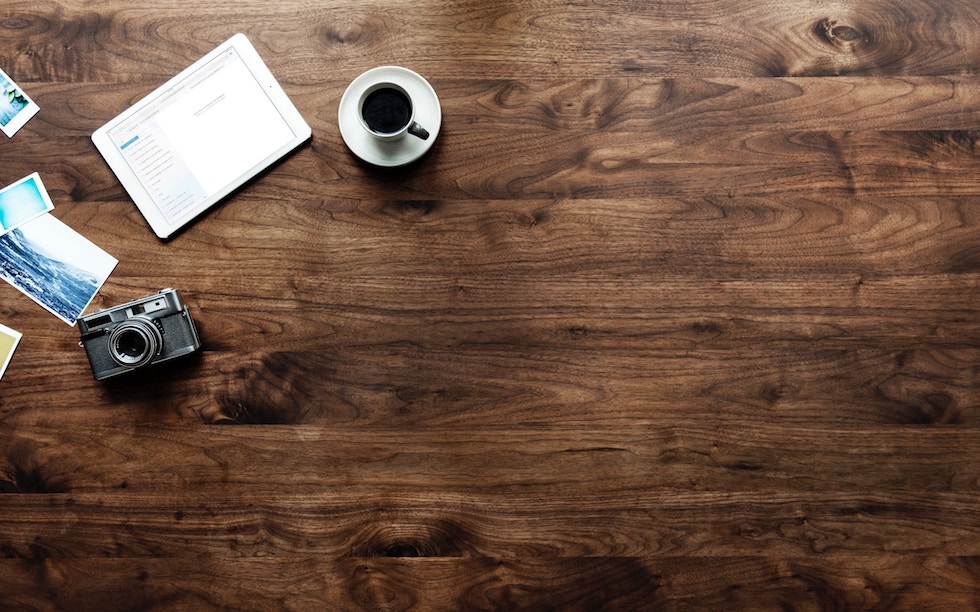 PROJECT PLANNING
Project planning that suits exclusively your needs is based on a long-term experience. All individual suggestions and preferences will be taken into account.
Jira
Scrum
Kanban
INTEGRATION
Integration with any systems of any difficulty grade (
SAP
,
Oracle
,
MS SQL
, etc) is possible both by your or specially developed interaction plan.
REST
GraphQL
SOAP
DEVELOPMENT
Prompt and top-quality development where all latest trends of the chosen platform will be considered. Testing and control take place on all stages of the project.
Ruby
Python
Php
Javascript
MODULES & PLUGINS
Development of individual modules for implementation into your partner's projects as well as extracting business logic into separate plugins can be done to simplify the project management.
Gem
Pip
Package
OPTIMIZATION
Analysis, code refactoring and business logic optimization is led during all of the launch stages to boost every system and mechanism of your product.
Git
Docker
CI
TECHNICAL SUPPORT
Project maintenance is performed on each stage of launch as well as timely and professional technical support and advice on your product's operation.
Skype
WhatsApp
Telegram